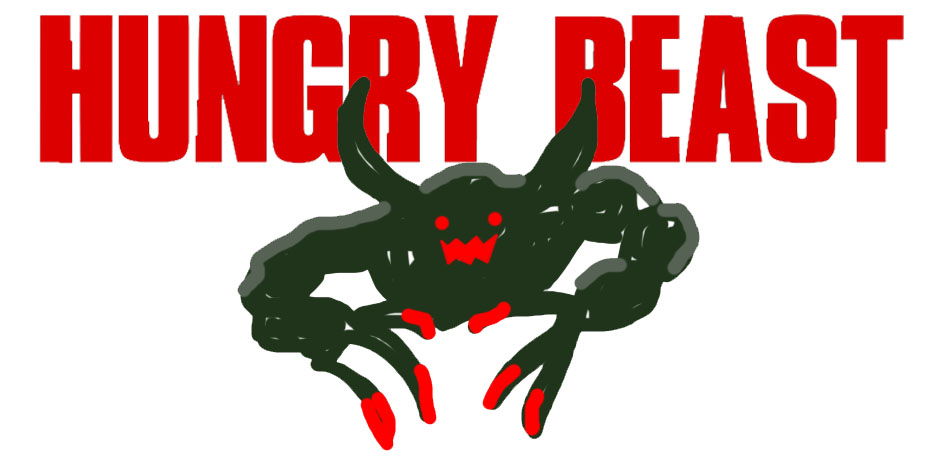 HUNGRY BEAST - Ludum Dare 34 (Compo)
A downloadable First Person Devourer for Windows
HUNGRY BEAST!

This is my game for the Ludum Dare 34 Game Jam. It was made by myself alone. The theme was 'Two Button Controls' and 'Growing'. I hope u enjoy :)
PLOT:

You play a starving monster who has found itself in a city swarming with delicious humans. Satisfy your hunger by munching on humans and watch yourself grow with every bite!
CONTROLS:
There are only two controls ~ Left Arrow and Right Arrow
DEV:
This game was developed by Sebastian King in Unity3D.
You can vote for me here if ya want: http://ludumdare.com/compo/ludum-dare-34/?action=preview&uid=62468